High Performance Teams are the core of any successful organisation. At Sideways, we understand the value of building strong teams in an organisation and hence offer team bonding and team building programs at all levels. These programs can be executed at conferences, outbound training, off sites or indoors depending on the requirement.
Theatre, Music, Dance, Visual Arts, Games, Simulations are just some of the methods we use to do our team building engagements and energisers. Each of the inetrventions are designed to be fun and engaging and they hit home powerful messages of team bonding and dynamics.
Kaushal Parikh
Head of L&D, Vodafone (West) Ltd
It was a fun program as we adopted a complete different methodology which my people had not experienced it earlier. The Quadrant mapping was a hit.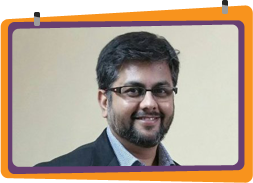 Ramakrishnan
Head-Distribution ,Retail Banking and Wealth Management, HSBC: 2011
I've been through innumerable training sessions in the past, but have to confess that this was one of the most unique sessions I have ever been through. I never imagined that one could use performing arts to simulate real life corporate situations and end up learning in this manner.
It was good to see the group enjoy and learn at the same time and I guess the passion that each of my team members put into the exercises can in some manner also be attributed to the uniqueness of the entire program.
Thanks once again ! Cheers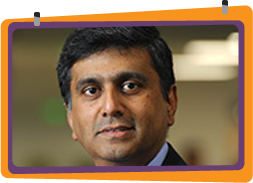 Nitin Paranjpe
CEO and MD, Hindustan Unilever Ltd, 2012
We recently worked with Sideways Training as part of our Annual Conference. Their ability to engage a large group (over 200) at the end of a long day with the clever use of music to reinforce key messages was really impressive. I wish them many more successful years of bringing Art based experiential learning to the Corporate world.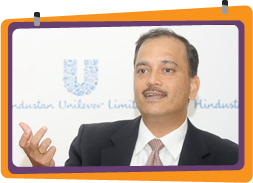 Ayeesha Sequeira
HR Manager, Honeywell, 2014
The Opportunity that gave the entire crowd for team building, getting out of their comfort zone, mixing with one another, which may be not possible in a normal day. Best part was the physical activity where you don't sit in one place and listen to gyaan, but move about and jump and learn.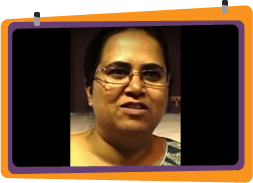 Navin Chugh
Executive Vice President, Strategic Global Sales, First Advantage 2015
We could in a short span of time focus on 25 people into creating active possible solutionsI I think that was just unbelievable. To sum it up, I would say the content was good, the way it was delivered, the methodology, the process, the structure, were all very unique.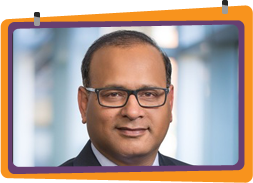 Interested? Need a Custom solution? Fill out the form now.